Ok, here we go! I have just set up my account with AWeber Autoresponder, and now I have been waiting for over an hour for the confirmation email with my password in it so that I can access the site! – But nothing has come through from AWeber so far. Hmmm…..
I was so keen on going through a few more steps with John's Program, but it looks like it is going to be an earlier night than usual!
Have emailed AWeber to find out what is happening and to fix the problem, and I am sure they will be onto it as soon as they can (in cases like this the time difference between Western Australia and the States can be frustrating!!!). They are a professional bunch and come highly recommended from different sources, so I am not worried. I would just like to know what happened, and to keep going with my tasks!
Anyway, a bit of beauty sleep is going to be good…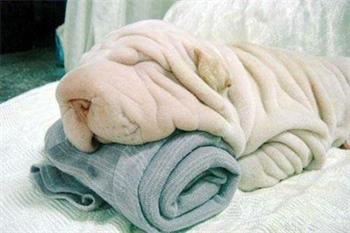 Category: Coaching Progress