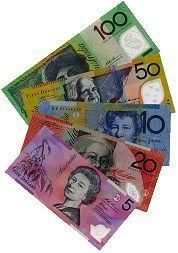 Something quite unbelievable has happened – when I posted about my first "venture into making money online" , which was Data Entry from home, I had a link in there to a review of the company I joined, Data Entry Business. Of course I read through it before I posted it in my blog post. In the comments to the review there is an actual email address where you can ask for a refund of your money invested in the product. I thought, – let's just try to get my money back, even though I bought the product on October 1st, 2007 (nearly a year ago!).
So I wrote a short email to the stated address asking for a refund. And – voila! No problems at all. I got promised a refund, and a few days later I had even a bit more money back on my credit card than I originally spent (exchange rate)!!! So I am very pleased with that.
Nevertheless, my advice for anybody would still be: Data Entry from Home – don't do it!
Category: Helpful Info, My First Year Online - Recap